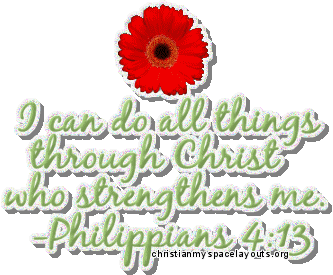 We thank you for coming by our website. Whether you're just browsing around or you're a member of our church, we have all the information you're looking for. We believe you didn't come to this website on accident, for nothing is an accident. Jesus loves you and we really do too!
Friend you may be asking, well what must I do to be saved. Understand that it was God's purpose from the very beginning for Him to have fellowship with His creation, that's us! He desires to live within our hearts, He desires for us to worship and love Him whole-heartedly. We must choose to do this for He gave us that free will.
You Must Be Born Again
John 3:1-17
There was a man of the Pharisees, named Nicodemus, a ruler of the Jews:The same came to Jesus by night, and said unto him, Rabbi, we know that thou art a teacher come from God: for no man can do these miracles that thou doest, except God be with him. Jesus answered and said unto him, Verily, verily, I say unto thee, Except a man be born again, he cannot see the kingdom of God. Nicodemus saith unto him, How can a man be born when he is old? can he enter the second time into his mother's womb, and be born? Jesus answered, Verily, verily, I say unto thee, Except a man be born of water and of the Spirit, he cannot enter into the kingdom of God. That which is born of the flesh is flesh; and that which is born of the Spirit is spirit.
Repent, Confess, and Believe
Rev 3:20
Behold, I stand at the door, and knock: if any man hear my voice, and open the door, I will come in to him, and will sup with him, and he with me.
Ro 10:9
That if thou shalt confess with thy mouth the Lord Jesus, and shalt believe in thine heart that God hath raised him from the dead, thou shalt be saved.
John 6:28-29
Then said they unto him, What shall we do, that we might work the works of God?
Jesus answered and said unto them, This is the work of God, that ye believe on him whom he hath sent.
Mark 9:23
Jesus said unto him, If thou canst believe, all things are possible to him that believeth.